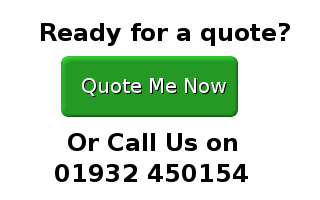 House Insurance / Home Insurance at Insurance Dealer
As a home owner, your house is probably both your most valuable and most important possession, but you probably don't spend too much time considering what you would do if the worst were to happen. At Insurance Dealer we are dedicated to finding you great the best possible deals with providers for a wide range of products for both buildings insurance and contents insurance.
A vast selection of options and policies are at your disposal – your home insurance policy can cover the buildings or the contents on their own or combined together on one policy.
Perhaps you are looking for a home insurance policy that caters for unusaul construction, maybe in flood area, or had lots of claims? You may have some unusual items to insure or high value jewellery? Or just that you want the best value for money and aren't satisfied with your current provider?
Whatever your requirement, we aim to find you the best value providers you can find, and to save you time and money, it's easy to give us a go! We work hard to find you cheap insurance that provides the cover you need.
Providers can also advise how best you can maximise the lowest price by advising on security, locks and alarm systems. All risks can be tailored to suit – it is very common for policies to throw in large cover limits where there may be very little need but would be payiong for it indirectly. Only specialist advisors that know home insurance inside out – not multinationals who put inexperienced staff on the front line. Foe an immeditae decision, please use the quote button to find out which home policy suits you.
House insurance is term that is commonly used to describe both buildings insurance and contents insurance.We believe we can find you a competitive house insurance quote for the level of insurance that you require at the cheapest possible price.
Types of home insurance policies and add-ons available:
Contents insurance
Unspecified all risks
Specified all risks
Alternative accommodation
New for old
Trace and access
Home legal expenses
Accidental damage to both buildings and contents
Accidental damage to underground services