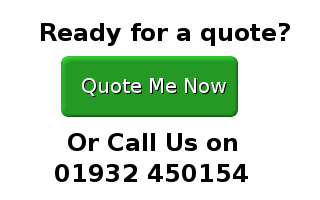 Groundworkers Liability Insurance products for the construction trade brought to you by Insurance Dealer. Variable indemnity limits for  public liability and employers liability insurance policies are available to suit contract needs long with your choice of depths, hazardous and Green and Red Zone work. Dependent on turnover and the number of employees, cover can be arranged on a "per-capita" basis ( that is, the number of operatives in the firm)  or on a wageroll/declaration basis.
Per capita rated policies tend to suit firms up to 15 employees or those where the numbers of employees do not fluctuate. Wageroll/Declaration policies are adjusted at the end of the year when the actual wageroll and turnover is known and the resultant premium adjusted from the estimate paid when the policy is incepted or last renewed – effectively giving a form of credit and enabling firms to budget throughout the year! Annual polioces can be paid by direct debit monthly, further easing cash flow leaving firms to concentrate on their business.
Expert advice and assistance is needed to ensure complete cover at a realistic price – please contact our sister company, Grafton Insurance Risk Solutions on 01932450154  as Insurance dealer believes that groundworkers insurance needs to be tailored to ensure their are no gaps in cover (for example, professional indemnity insurance if there is any form of incidental design work). 
Groundworkers Insurance and related trades covered:
Groundworkers
Ground clearing
Excavation and light Civil Engineering
Trenches and Footings
Foundations and Piling
Paving, patio, path and drive laying including crossovers where approrpriate
Kerbing and edging
Tarmacing
Concrete floor laying
Road repairing
Road surfacing – including motorways where required
Pipe laying including data cables
Flooring
Drainage including and excluding drain repairs
Cable laying
Landscaping and gardening – domestic and commercial
---
Related Posts