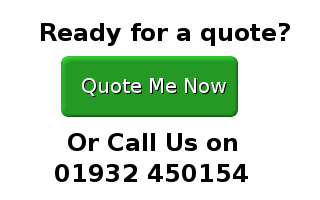 Some of the best deals for your nightclub insurance are available via InsuranceDealer. We deliver tailored terms for all  nightclub business insurance needs including the option to cover the buildings, stock, contents, fixtures and liabilities backed with full risk management processes to maximise premium savings.
If you are unsure as to the type of nightclub insurance cover you require or just need some advice please contact GIRS on 01932 450154. Insurancedealer are confident that GIRS deliver  a true service  for  nightclubs and associated venues utilising expertise that is, without doubt, the finest and technical in the UK insurance market. They will provide quotations from "London Market", Lloyds of London and indeed international underwriting insurers who are authorised and regulated by the FCA.
GIRS can show you how to reduce your premium, minimise claims potential and provide sustainable solutions as your business evolves.
Fun Pubs and Clubs
Late Licence Establishments
Night Clubs
Wine Bars
Live Entertainment Bars and Clubs
Restaurants with Entertainments
Gentlemen Clubs / Lap dancing / Pole dancing
Discotheques
GIRS can provide quotations for risks that have suffered previous losses where risk improvements have been implemented. Please contact GIRS for advice on the deployment of security also – this is a vital element in reducing your premiums for nightclub insurance and associated trades.
---