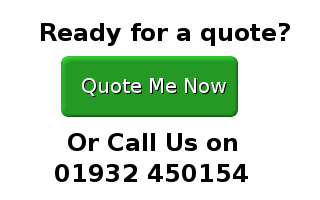 Why you need an Insurance Dealer takeaway insurance policy? As an owner of a takeaway business it is essential that your business has the correct level of insurance in place in the event of a disaster occurring. A takeaway insurance policy for a fast food establishment should provide cover for the buildings, contents, employers and customers.
Here at Insurance Dealer our takeaway insurance policies can provide cover for any types of fast food business including but not limited to:
Fish and Chip Shops
Chinese Takeaway
Indian Takeaway
Cafes, Sandwich, Burger Bars
Pizza Shops, Kebab
Sushi
Discounts for proprietors or employees who live on the premises. Contents and personal effects also available as an option for  owners or their employees. Cover will include public and  employers liability – food poisoning extensions are available. Money, personal accident and assault, stock, contents, tenants improvements, business interruption following an insured peril and stock all covered if required.
Discounts for good security and claims free experience.  Separate cover is available to cover delivery vehicles depending on area.
For Free Quotes and Expert Advice on all types of Takeaway Business Insurance Please Call: 01932 450 154, or for an instant quote click on the button above.
---