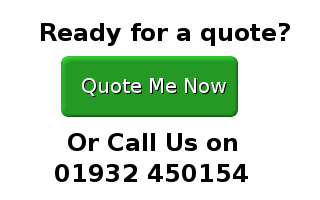 Our learner insurance is a form of specialist short-term insurance for learner drivers. We can quote on a fully comprehensive policy on a short-term basis – with options for one month, two months or a three month policy. These policies are designed to allow a provisional licence holder to learn to drive in their parents or a friend's car, as long as there is an existing insurance policy in place.
Should there be a claim whilst the learner driver is in charge of the vehicle, the claim will be dealt with by the learner drivers insurance and not that of the main insurance holder.
In order to qualify for this form of insurance policy, certain rules apply. The learner driver must be accompanied by an experience driver over 25 years of age, and who has held a full UK driving license for at least 3 years. There is no requirement that the experienced driver is also the owner of the vehicle.
It is important to note that this form of cover expires at the date and time that a driving test is succesfully passed, and therefore any policy holder will need to ensure they have an adequate motor insurance policy in place before using any vehicle on a public highway.
---