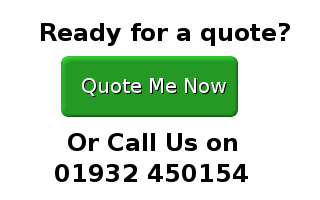 Compare restaurant insurance – fast effective online quotations delivered immediately by clicking here or by clicking the button below to compare quotations from FCA authorised insurers instantly. Cover can be incepted immediately and documents downloaded.
Restaurant Insurance Quotes from leading insurers
Licensed and unlicensed restaurants
Deep Fat frying ranges
Any size restaurant including chains
Chinese, English, French, Italian, Indian, Fusion and the exotic –  Insurance Dealer restaurant insurance policies covers all types of restaurants
Buildings / Contents / Stock/Liabilities / Loss of Licence / Money /Business Interruption / All Risks / Legal Expenses
Michelin starred and similar quality establishments in listed properties and the like
Over 50 years combined experience in delivering expert restaurant insurance menu's for the leisure industry
Themed restaurants are also catered for as are restaurants that have suffered previous claims and losses where risk improvements have been implemented. Live music is a consideration and can also be included for liability insurance purposes as are extended opening hours , DJ's, Live music and dinner dance styled restaurants.
Quotations for restaurants housed in properties of non-standard construction in both rural and city areas can be quoted for.
Contents and personal effects cover can be arranged for proprietors or employees living on the premises – additional discounts are available where the proprietor or employee resides at the risk address.