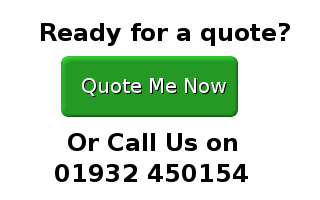 Cheap Printers Insurance – comprehensive Business Insurance Cover for the Printing Trade.
With years combined experience in commercial insurance products, InsuranceDealer can deliver referred specialist cover for printers of all sizes with mainstream insurers and Lloyds Of London.  The printers insurance product is designed to cater the needs of the printing industry delivering clear and precise cover irrespective of size.
Most printing businesses are catered for including:
Printers based in the UK and Republic of Ireland
General printers including small print businesses
Digital printers
Security printers
Label printers
Print finishers and bookbinders
Silk screen printers
Carton and packaging printers
Printers of newspapers / publishers
Our partners will provide sound advice on how to keep your insurance premium to a minimum and give added value from quotation to renewal, adjustments to claims. If you would prefer to speak to a specialist firm giving a personal service without a call centre mentality, we refer you to Grafton
Insurance risk Solutions – 01932 450154. We have found that they are experts in this field and will deliver
a bespoke solution, even if there has been a claims history or any other adverse feature that would cause an insurance company to increase the premium or refuse cover.