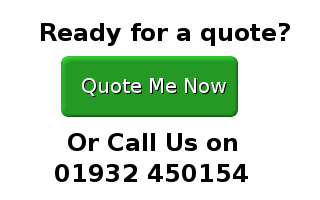 Goods in Transit Insurance for Couriers with the option to include Public Liability Insurance.
Goods in transit for courier vans up to 3.5 tonnes (above 3.5 tonnes, please call)
Public Liability Insurance for couriers with either £2m or £5m limits
Courier van insurance including fleet options
Goods in transit rates start from only £90 per year
Incept Cargo insurance for small and medium enterprise (SME) accounts quickly and effortlessly.
Service features & benefits
Cost effective for smaller accounts
Simple and quick form
Instant documentation emailed directly to your inbox
Plain language policy wording
Support from our expert underwriting team
Quick and easy registration
Tailored insurance for more complex risksFor any bespoke quotes please call Grafton Insurance Risk Solutions experienced commercial department on 01932 450154.
Grafton Insurance Risk solutions can ahem, "deliver" bespoke solutions for larger firms including those who operate a mixture of vehicles/vans/cycles for both goods in transit and fleet solutions. In addition quotations available for haulage contractors and furniture delivery / removers.
National and international marine cargo policies are also available through GIRS for either one-off shipments, contract arrangements or indeed annual polices covering a range of goods from prestige vehicles to expat household goods. Pleaase feel free to call them for all your needs, either standard or unusual.