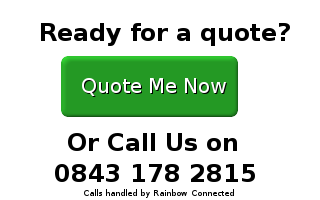 Uber cannot seem to get anything but negative press at the moment. The general secretary of the Licensed Taxi Drivers association, Steve McNamara was unimpressed that Transport for London only gave a Mincab Driver using the Uber application a warning after he was found not to have the correct private hire insurance. McNamara believed that his PCO licence should be revoked. The London Evening Standard reported that board papers revealed that TfL prosecuted a driver and Uber London for breaches of road traffic and private hire regulations. This resulted in Uber having to pay £7500 and faced further action. TfL also confirmed that it had opted to send a letter to Uber setting out the offence with a rap of the knuckles.
The general manager of Uber UK, Jo Bertram, told the Standard "safety is of paramount importance at Uber. We would like to stress that at no point was this driver uninsured and there was no incident or accident to investigate". The question remains as to what shortfall in the insurance policy caused the issue. She further advised that Uber had overhauled its documentation management system and that all drivers are correctly insured.
Cheap minicab insurance and cheap taxi insurance is of prime concern to both Uber and Pco drivers as it enables them to maintain a healthy pricing advantage. Cheaper pco insurance under 25 is also a challenge.