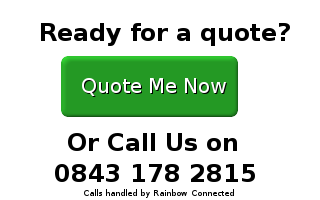 At Manchester Crown Court, ten fraudsters were found guilty of conspiracy to defraud for their roles in a £1 million "crash-for-cash" scam.
Having first targeted First Bus vehicles in the Chester area, the fraudsters staged 7 accidents after loading each of them with fake passengers. They then submitted over two hundred personal injury claims totalling more than £1 million. In every one of the collisions a car, and in one case a van, deliberately drove into a bus over a period of 15 months period starting from October 2010 and the fraudsters will be sentenced at a later date following a three-month trial.
The Insurance Fraud Bureau (IFB), Cheshire First Bus and Cheshire Constabulary and were all involved in the investigation.
Director of the IFB, Mr Fletcher, said: "Today's convictions rightfully reflect that the perception that insurance fraud is a victimless crime and that insurers are somehow a fair target is completely outdated.
"The reality is that crash-for-cash scams have a real impact on society by putting the lives of innocent people at risk and costing honest policy holders almost £400 million each year." Claims director at ERS, Peter Smith said – one of the insurers impacted by the scam, commented: "We strive to protect the premiums of honest policyholders by making sure that fraudsters are brought to justice.
These cases go some way to reduce the scourge of fraudulent claims and to help reduce spiralling insurance costs, particularly for taxi drivers where it is imperative that cheap taxi insurance is obtained to mitigate their operating costs. In London particularly, cheap pco insurance under 25 is becoming almost impossible to obtain and these costs restrict the ability of drivers under 25 to work, despite the fact that they have legitimately obtained their badge. The cheapest pco insurance route is still to have an annual policy that accrues no claims bonus.