Insurance deals for you
Insurance Dealer is dedicated to bringing you news and deals from the insurance industry. We aim to bring everything you need together in one place, saving you valuable time. Through our affiliate links we act as an introducer to a range of insurance products aimed at saving you money.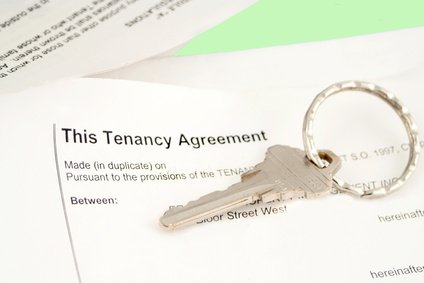 Instant online tenants contents insurance quotes from InsuranceDealer. Quote online, buy online. Our tenant contents policy provides comprehensive cover for all types of residential tenants including professional lets, students in rented accommodation or in halls of residence.
Tenants contents cover for up to £20,000 sum insured available online, for greater sum insured please call us. Options available on all our tenant contents policies are accidental damage cover, worldwide personal possessions, new for old and cover for your personal money & credit cards.
The online quote engine is designed to be user friendly and an instant quotation is available within minutes for cheap tenants contents cover.
---
Contents Household goods and personal property, within the home, which are your property or which you are legally liable for.
Contents include:
tenant's fixtures and fittings
carpets owned by the tenant
tenants radio and television aerials, satellite dishes, their fittings and masts which are attached to the home
property in the open but within the premises up to £250 in total (other than radio
and television aerials, satellite dishes, their fittings and masts which are attached
to the home)
tenants money and credit cards up to £300 in total
deeds and registered bonds and other personal documents up to £1,500 in total
stamps or coins forming part of a collection up to £1,250 in total
gold, silver, gold and silver plated articles, jewellery and furs up to £2,500 or 10% of the sum insured for contents whichever is less, within the private dwelling
domestic oil in fixed fuel oil tanks up to £1,000
Contents does NOT include:
motor vehicles (other than garden machinery) caravans, trailers or watercraft or their accessories
any living creature
any part of the buildings
any property held or used for business purposes